Learn how to earn $10,000/month on your FIRST or your NEXT development project.
With the rise of interest rates and the fall of property values, most real estate investing strategies don't work right now... but development has a proven track record of generating consistent returns in any market conditions.
The Ultimate Development Workshop
(Live & Online)
Next Available Date:
March 11, 11 AM - 5 PM EST
RESERVE YOUR SPOT NOW
1) How to Find The Right Project
▫️ Find amazing deals that still work in the Canadian market.
▫️ Learn to develop anywhere in the world including markets such as the U.S. and Costa Rica.
2) Navigate The Approval Process
▫️ Understand the various stages of a development project and the steps involved to bring it to completion.
▫️ Choose the most profitable exit strategy based on your investing goals.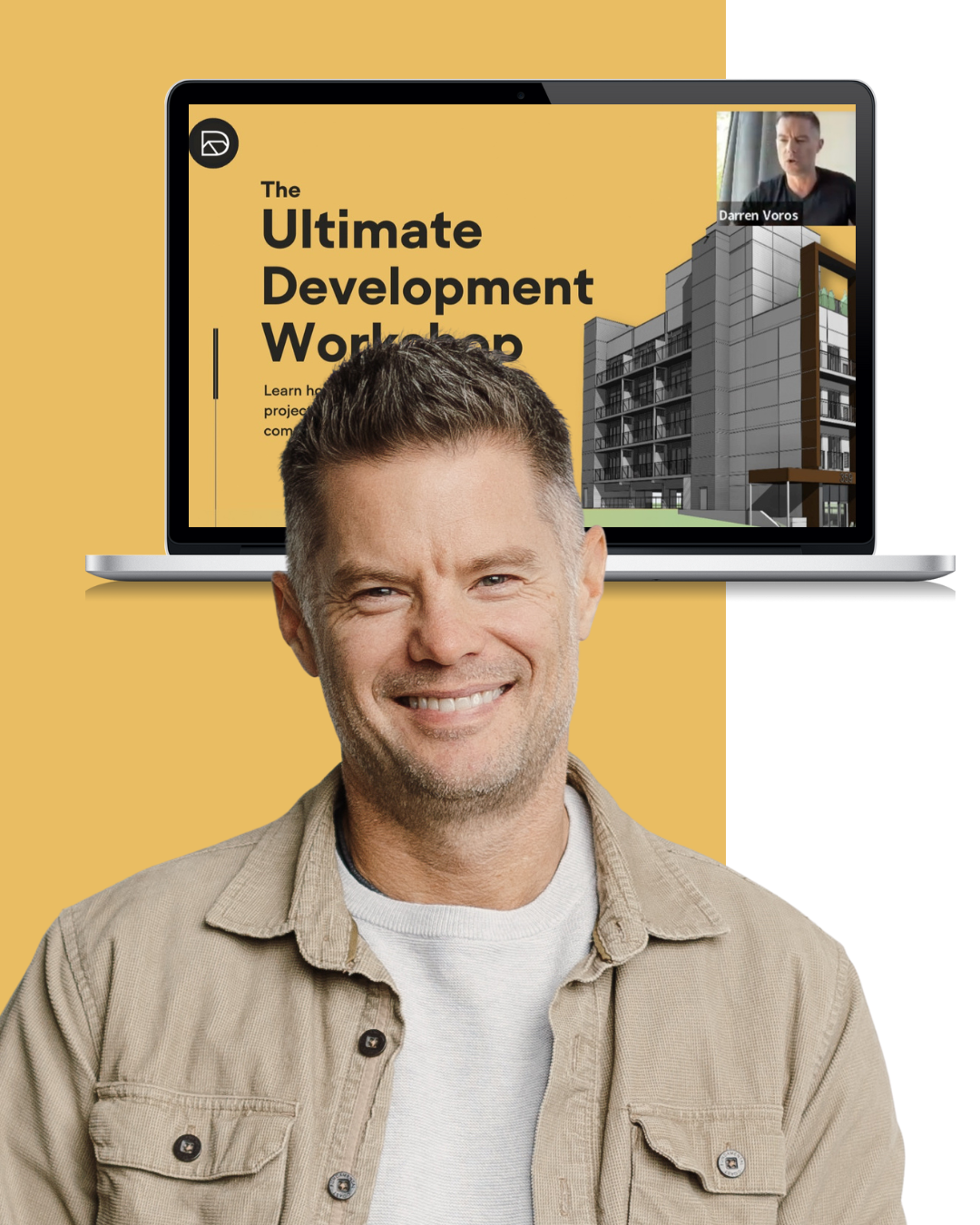 3) Finance All Phases of Your Project
▫️ From land acquisition to construction to stabilization. Learn how to finance every step along the way in a development project.
▫️ Learn how to raise unlimited capital from investors in order to scale and grow your development business.
4) Get Paid As a
Developer
▫️ Collect a full-time, consistent salary while managing your development project.
▫️ Stop deferring all of your payments until the end of your projects. Learn how to get paid upfront and throughout as a developer.
Workshop Reviews
Reviews: ★★★★★ (5.0)
You are extremely knowledgeable and it's great that you listen so well and do your best to answer everyone's questions! Was a pleasure taking part in the workshop !
- Mark
The workshop was very thorough and helpful! What truly propelled me forward was being able to ask questions in real time and get insights on the different strategies for my development project. The time spent here was a game changer.
- Rosanne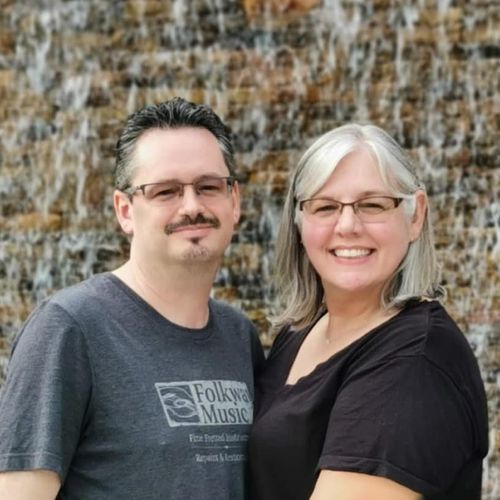 Learning how to tie up an opportunity is only one part of turning a project into reality. Without the knowledge to raise capital, most projects will struggle to get off the ground. The workshop covered both and helped get us over the hump.
- John & Lesia
As an intermediate-level investor, the workshop helped get me to the next level with advanced strategies to tackle land development & commercial construction. I highly recommend this if you're looking to invest in yourself & expand your portfolio!
- Adrian